I've always wanted to visit Venezia (Venice) Italy ever since I stayed at the Palazzo/Venetian hotel in Las Vegas LOL Now that I've been to Venezia, I think the Palazzo LV did an amazing job capturing and recreating the beauty of Venice! Hubby and I both loved Venice. In my opinion, it had similar vibes as Florence, Italy but way more ornate and charming. Sharing some pictures from our EU trip part I – Venice.
아름다운 이태리 베니스에 다녀왔어요.
베니스 하면 떠오르는게 라스베가스 Palazzo/Venetian 호텔인데 ㅎㅎ 직접 가보니 솔직히 베니스의 로맨틱함은 캡쳐하진 못하지만 Palazzo 호텔도 정말 비슷하게 잘 꾸며놓은거구나 싶더라구요. 베니스는 정말 낮에도, 밤에도 로맨틱하고 빛에 비추는 도시의 모습도 아름답고 (모기도 많고) 예쁜 도시였어요.
다 올리진 못하지만 여행사진 몇장 쉐어할게요-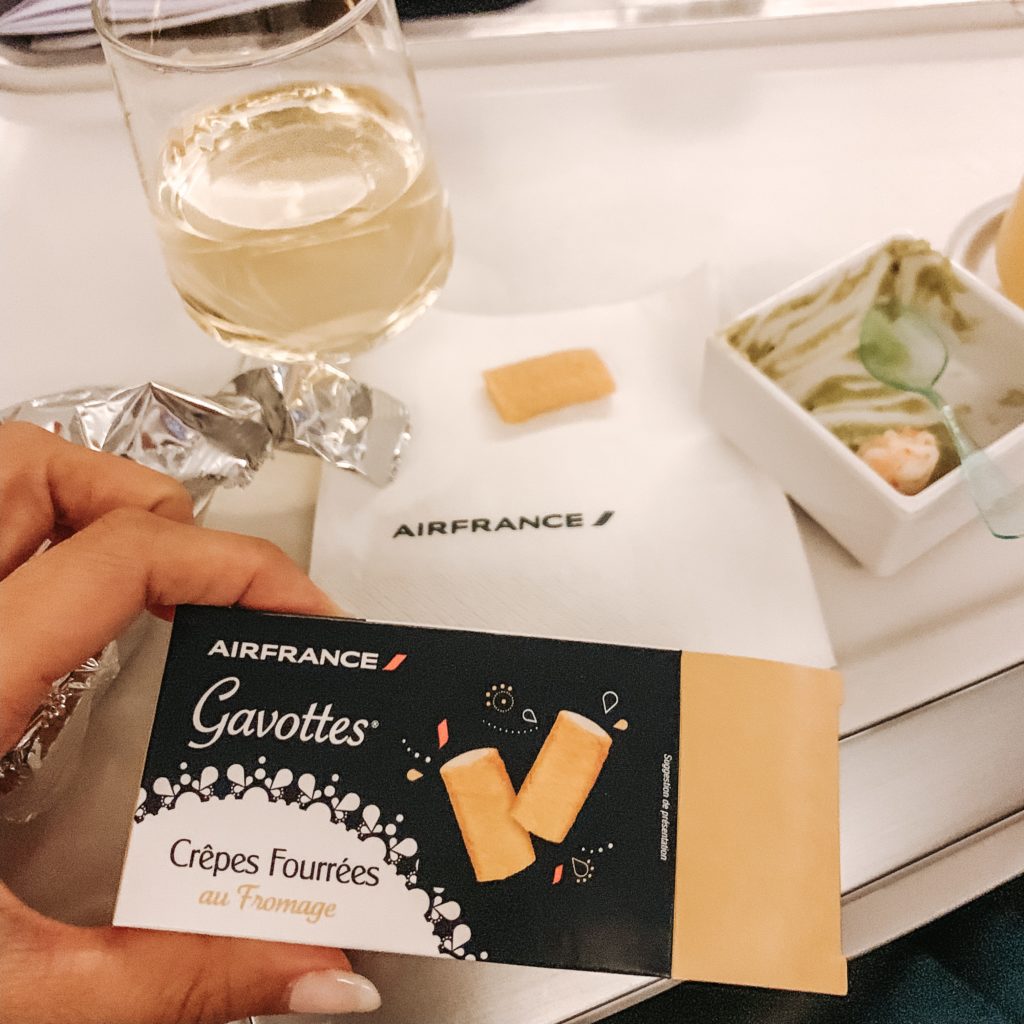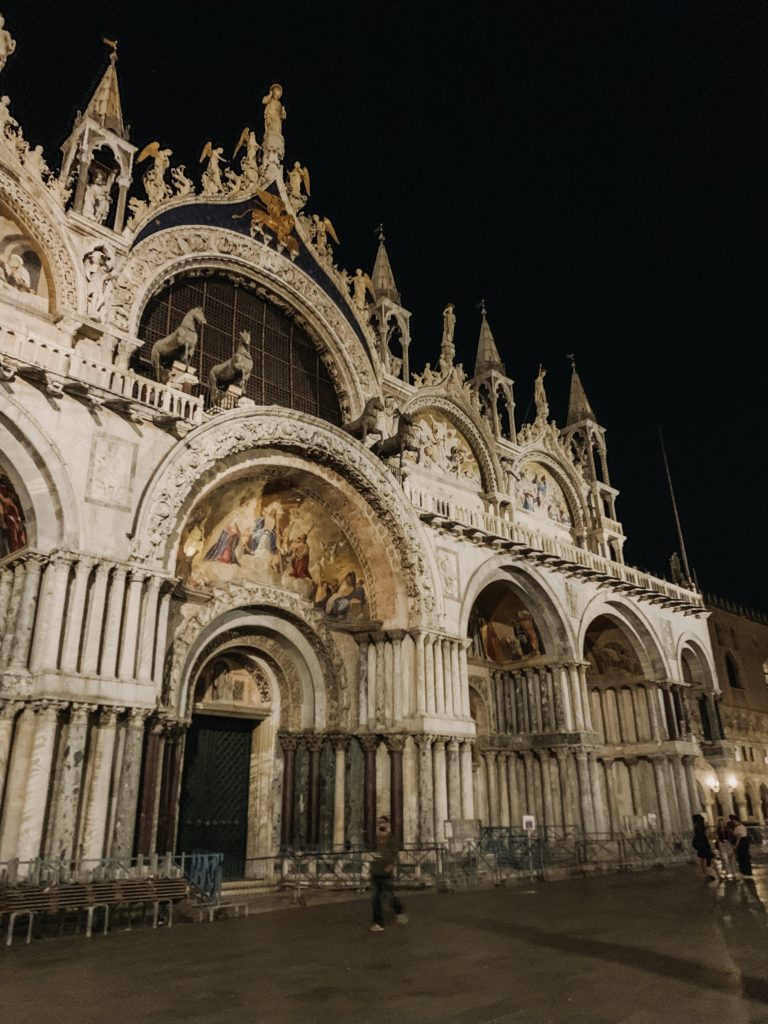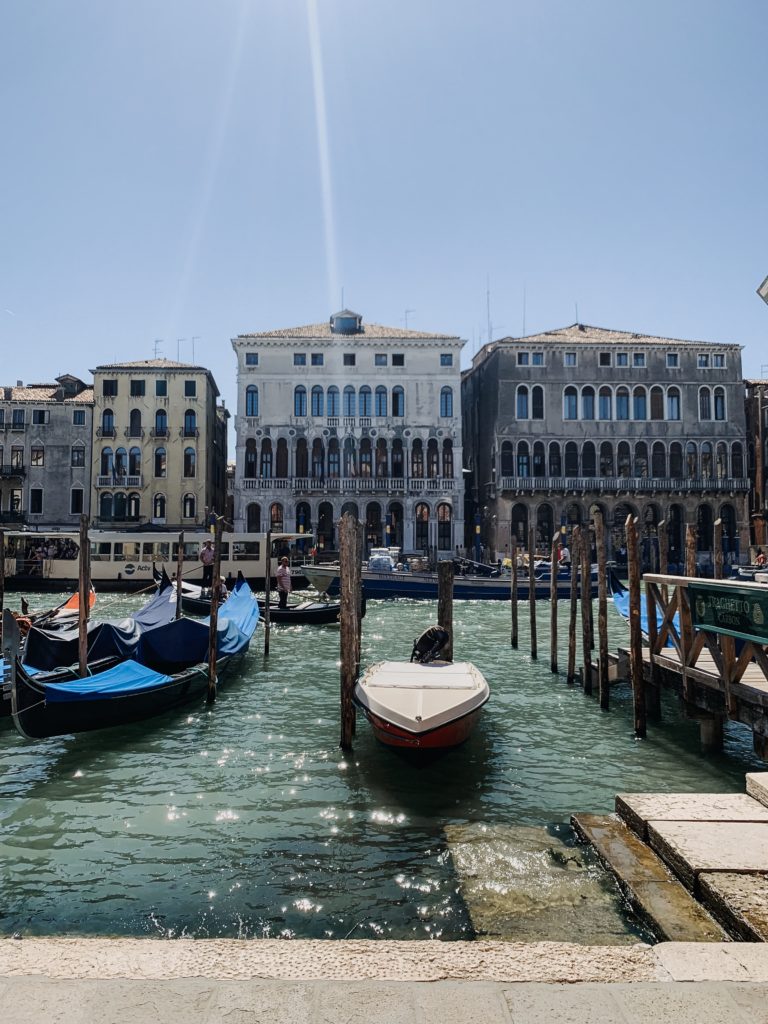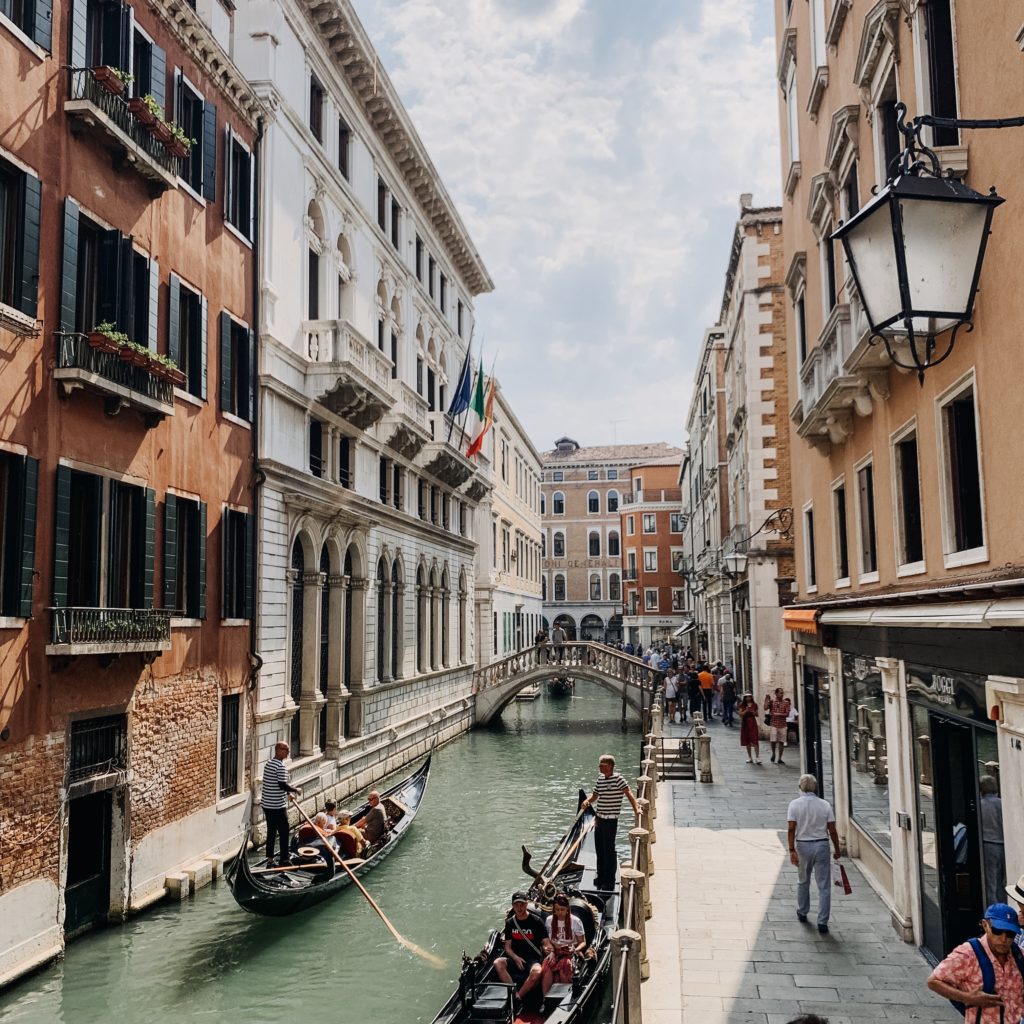 Trattoria Al Gazzettino
yummy crab pasta!