It was my birthday past weekend! YAY Thanks everyone for wishing me happy birthday and showering me with love!
Hubby and I planned a mini getaway to Santa Barbara very last minute and we had such a lovely time at the Four Seasons Resort The Biltmore Santa Barbara especially with our little pookie Riri!
생일겸 미니 휴가를 다녀왔어요! 생일축하해주신분들 감사합니다. 🙂
산타바바라에는 여러번 가봤지만 포시즌 호텔은 이번이 처음이었어요. 강아지 데리고 갈수 있어서 특히 좋은것같아요.
I'm very much into Spanish interior these days and Four Seasons Santa Barbara was absolutely gorgeous in every possible way.
요즘 스페니쉬 스타일 인테리어에 꽂혀있어서 그런지 호텔 구석구석이 더 눈길이 갔어요.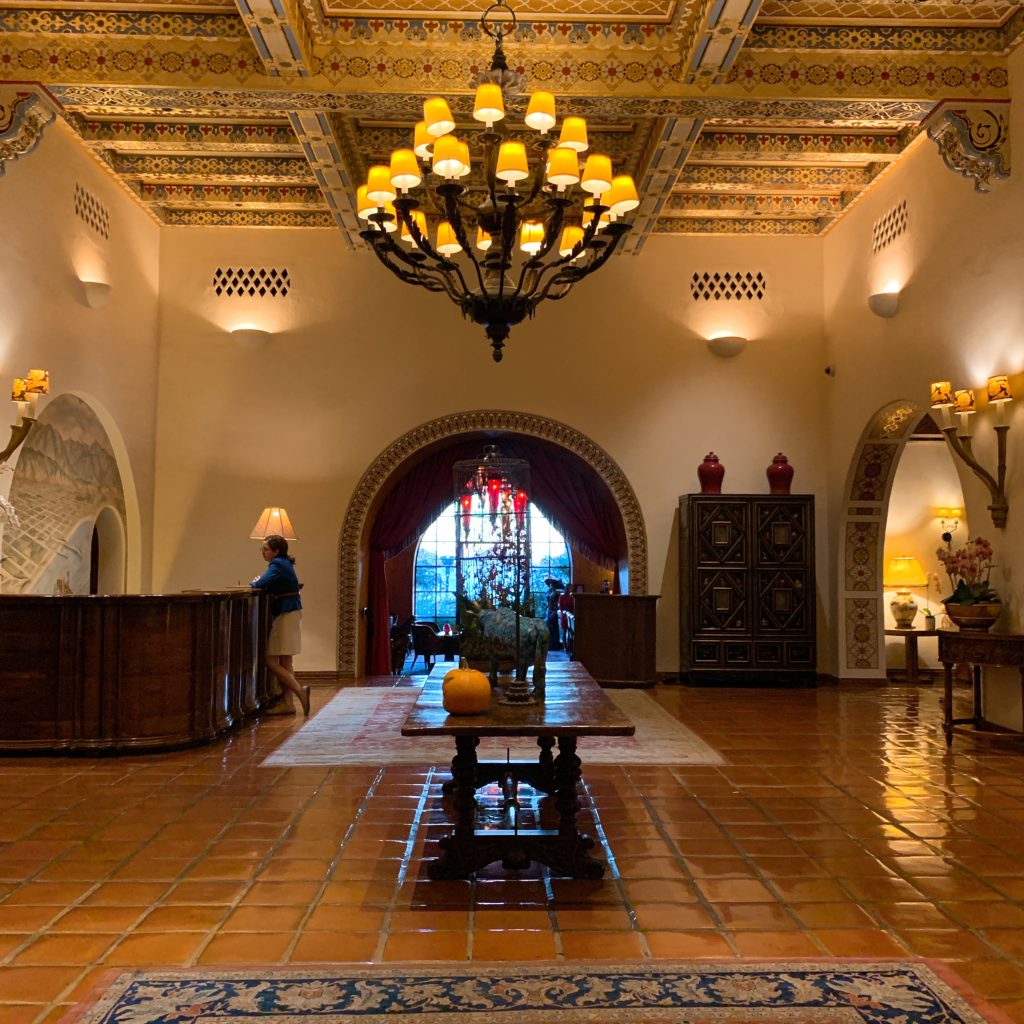 Headed to the beach. The lobby area. Look at the ceiling! Gorgeous.
Riri enjoying the beach! This was her second time at the beach and she did better than the first time! Hopefully someday she will be brave enough to jump in the water!
리리는 이번이 두번째 바닷가 여행이었는데 산책도 하고 새들 구경도 하고 잘 놀았어요. 바닷가에 들어가서 노는것도 보고싶은데 언제쯤 용감해지려나 ㅎㅎ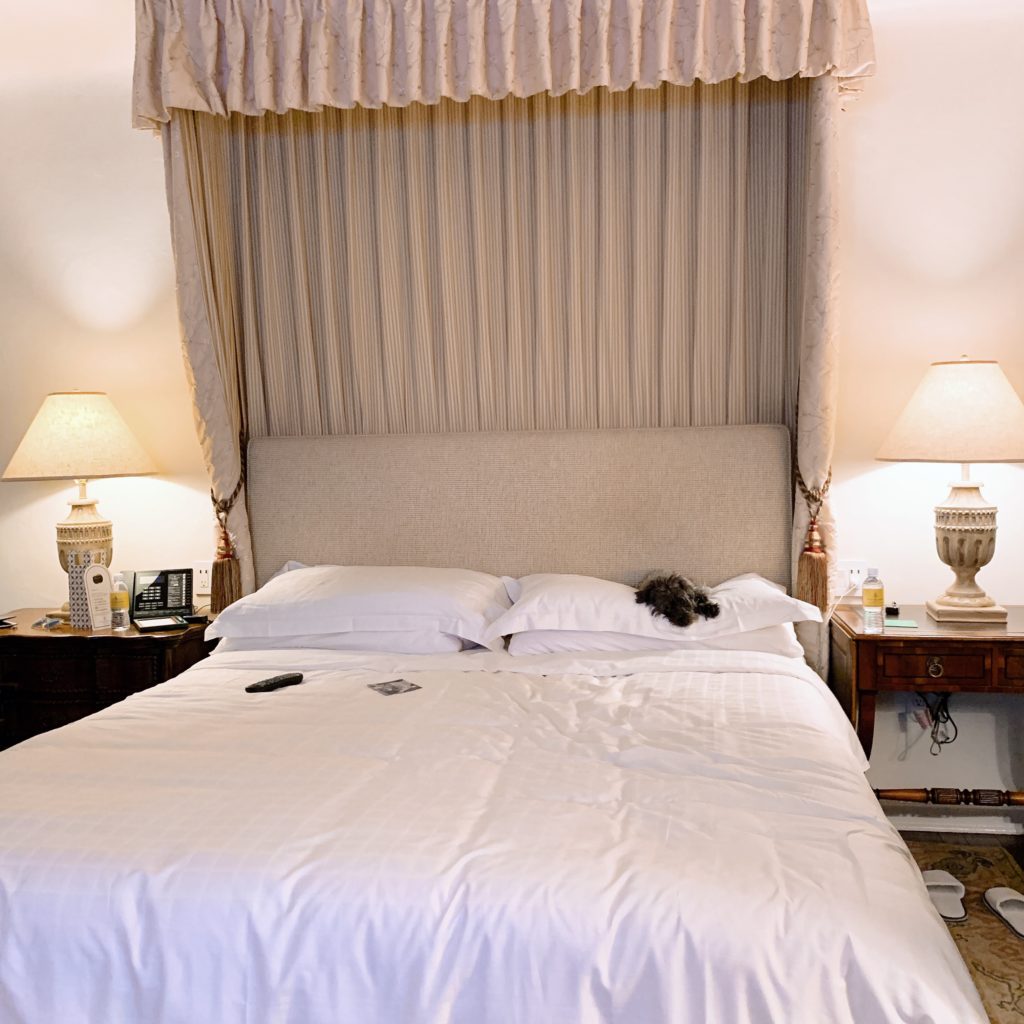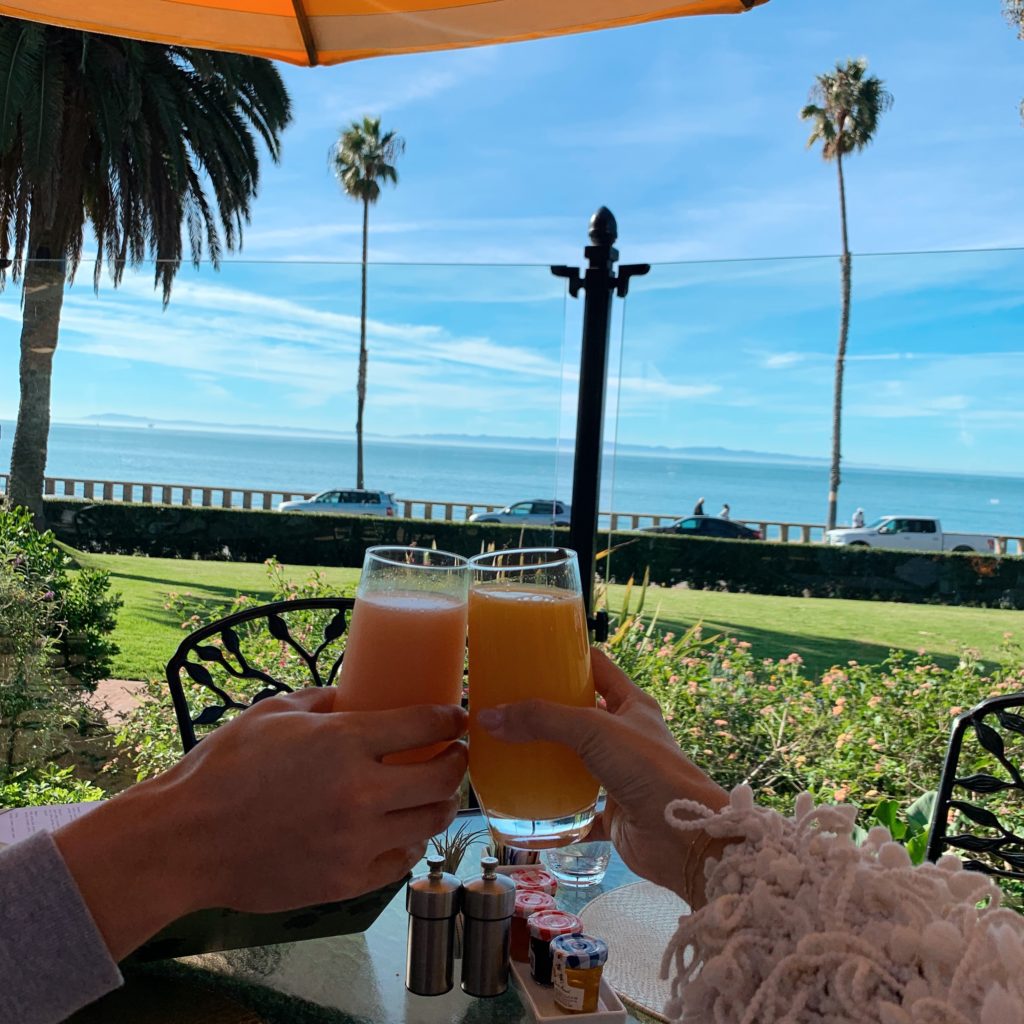 Sunset in Santa Barbara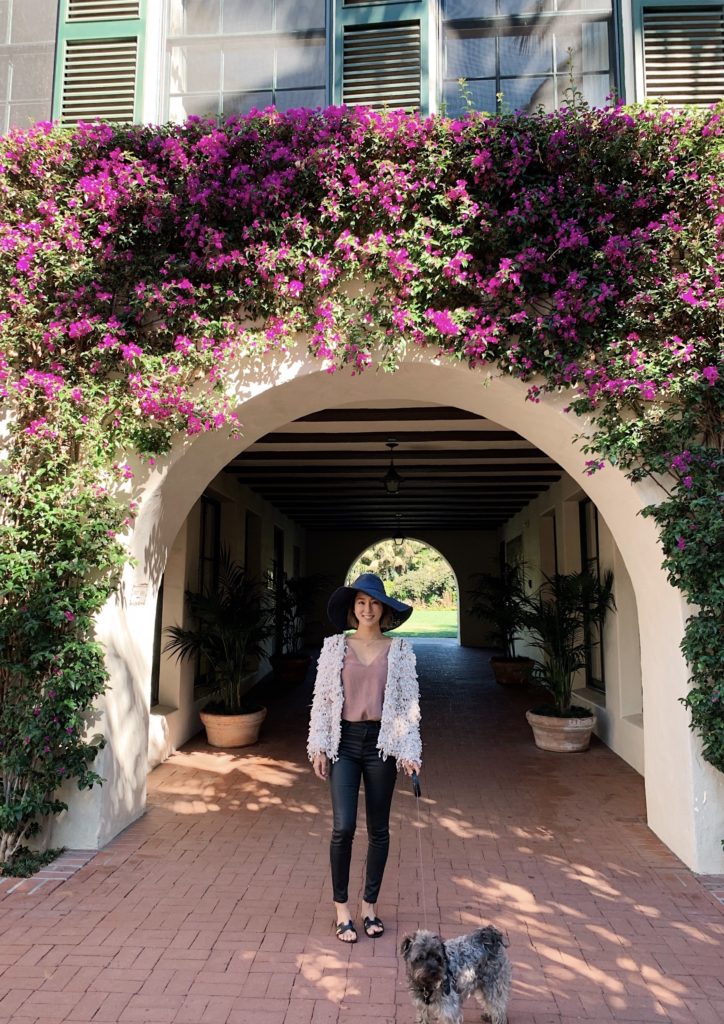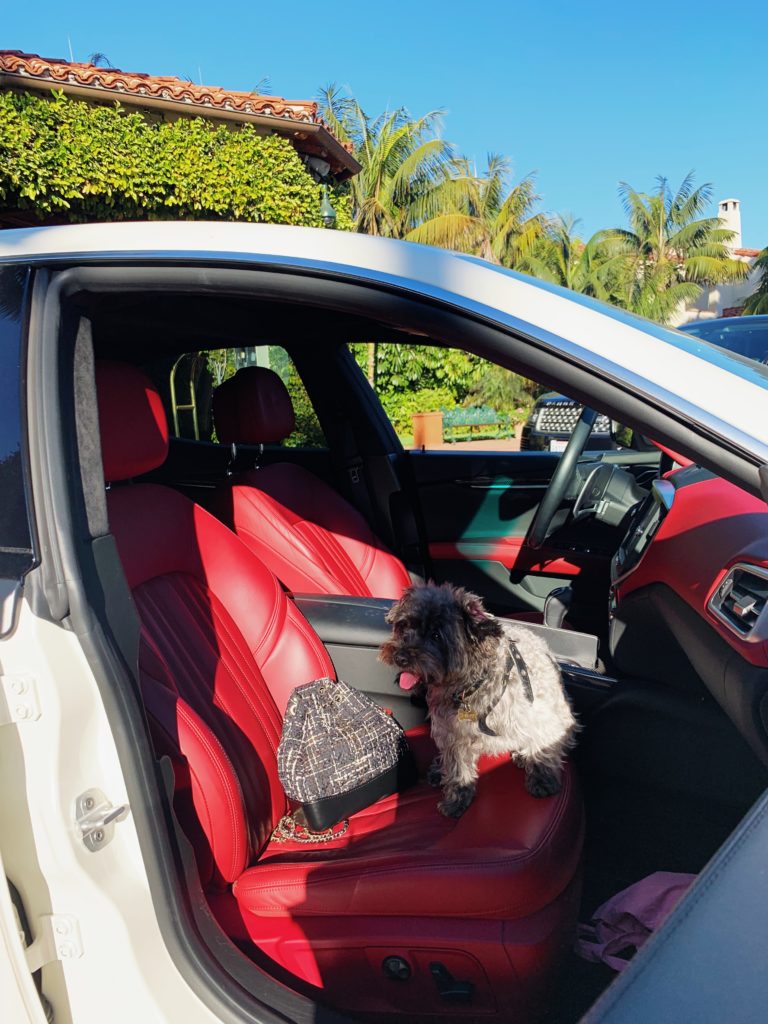 Thanks guys!
Where I stayed:
Four Seasons Resort The Biltmore Santa Barbara
http://www.fourseasons.com/santabarbara/