MURAKAMI & ABLOH "America Too" @ Gagosian Beverly Hills
Just came back from MURAKAMI & ABLOH "America Too" in Beverly Hills and it was very gram-worthy. hehe
I still remember back in the days when Murakami x Louis Vuitton dropped, I thought it was pretty sensational – the multicolored monogram, sakura and cherry pattern on classic pieces!
It was definitely fun to see those vibrant paintings and sculptures in real life!
Scroll to the very bottom to see additional info about "America Too."
–
친구랑 무라카미 다카시와 버질아블로의 콜라보 전시 보고왔어요!
넘 귀엽고 컬러풀한 전시여서 사진찍기 딱이었고, 예전 알록달록했던 루이비통 콜라보 컬렉션도 생각나서 감회가 새롭더라구요.
전시에 대한 인포는 맨 아래에 적어둘게요!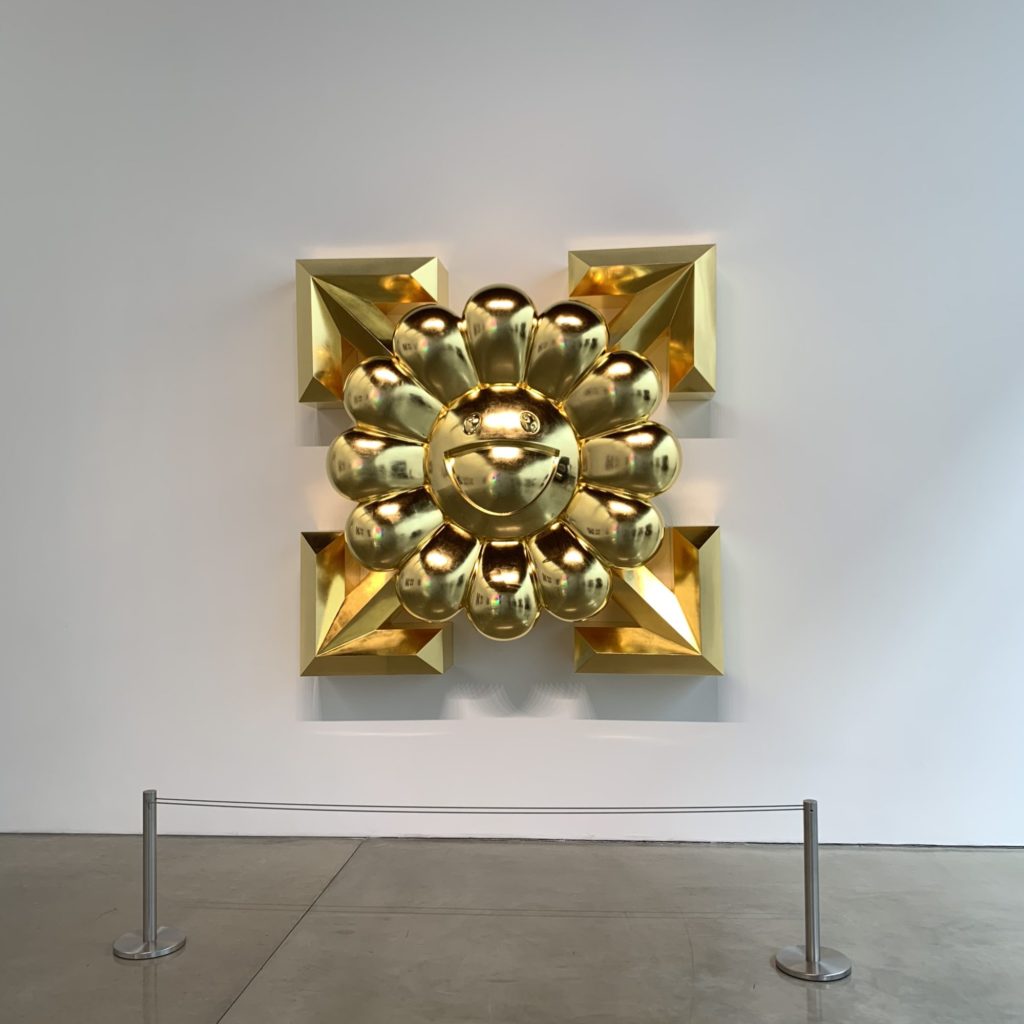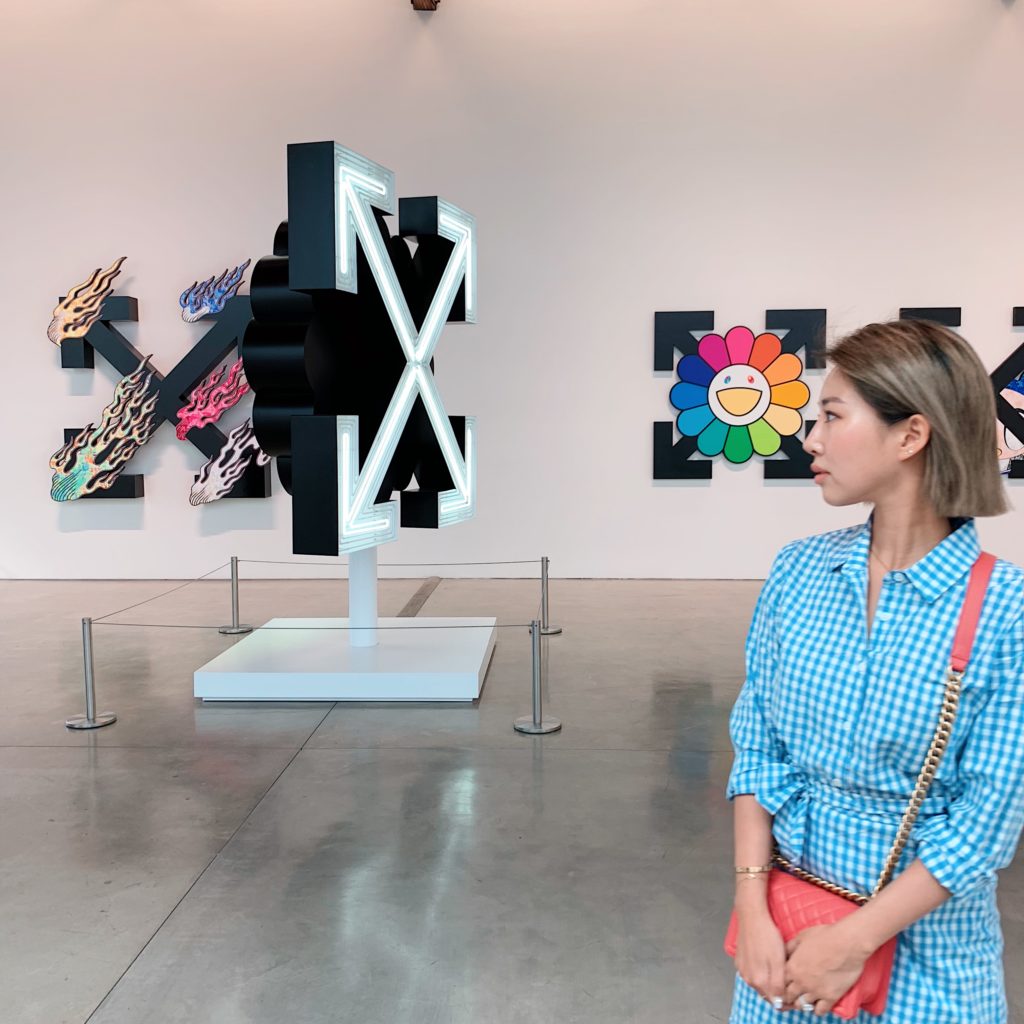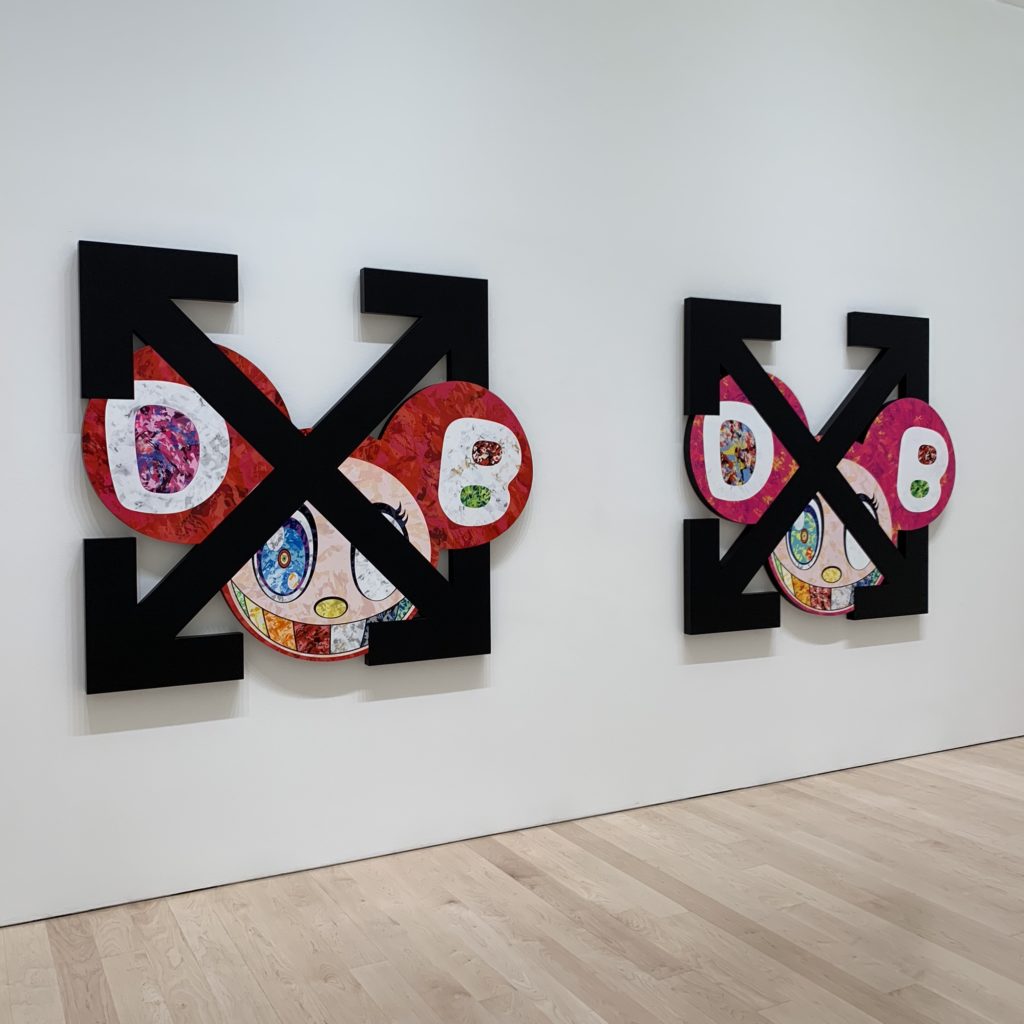 No entrance fee
무료입장
October 10-25 @ Gagosian
https://gagosian.com
456 North Camden Drive
Beverly Hills, ca 90210